It will be a great surprise for your guests. A celebration will turn into a spectacular, unique and an unexpected event. We will bring the spirit of Wonderland, where everyone will find yourself in a tale. We have created several scenarios for the children of school and pre-school age. Each program takes about an hour. Our aim is to bring fun to your event and inspire your children to the arts. Registration by phone: 778-878-2003 or by email: [email protected]
Kids birthdays programs: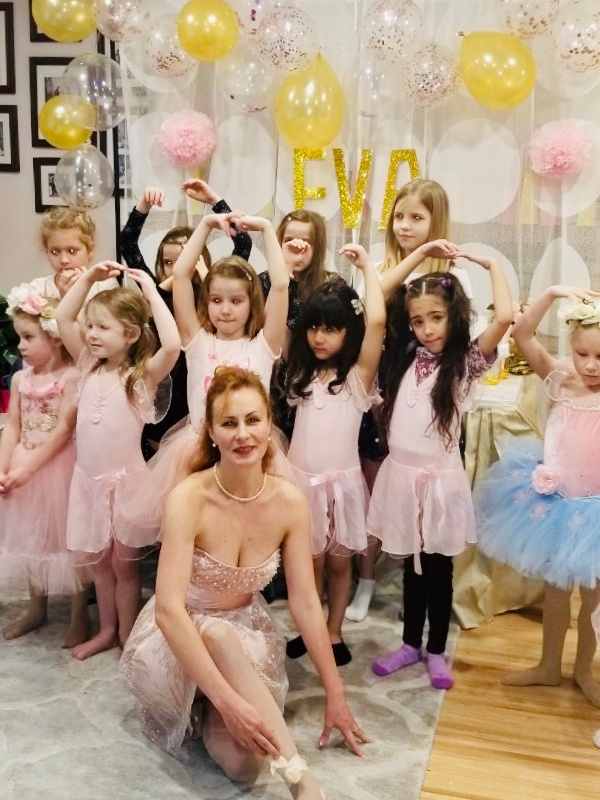 Ballerina Party, Girls 5+
Master class in ballet, Dances, Magic, Contests
Alice in Wonderland, Boys and girls 4+
Huge masks for characters , decorations, magic, games, contests, dances, learning of etiquette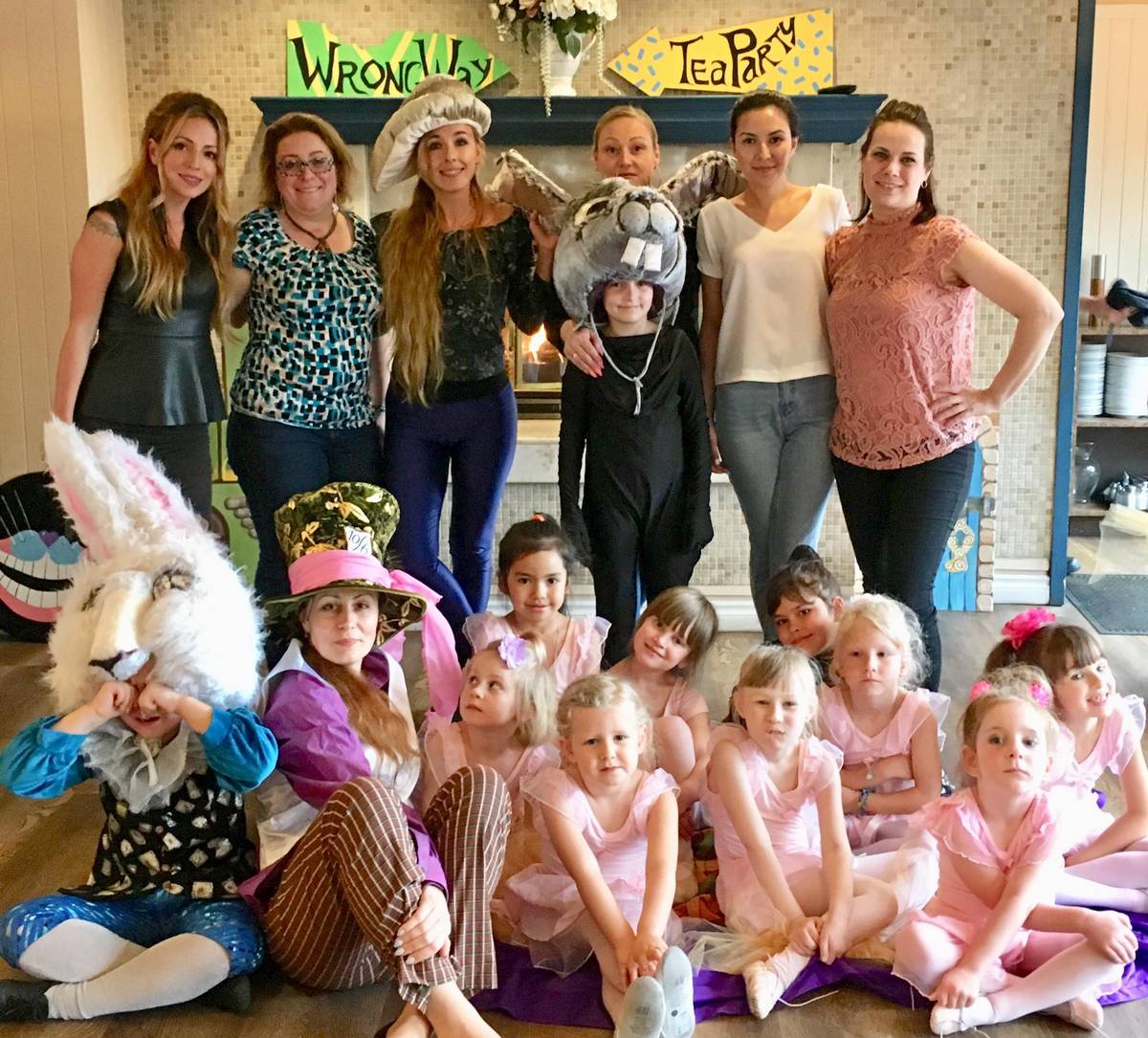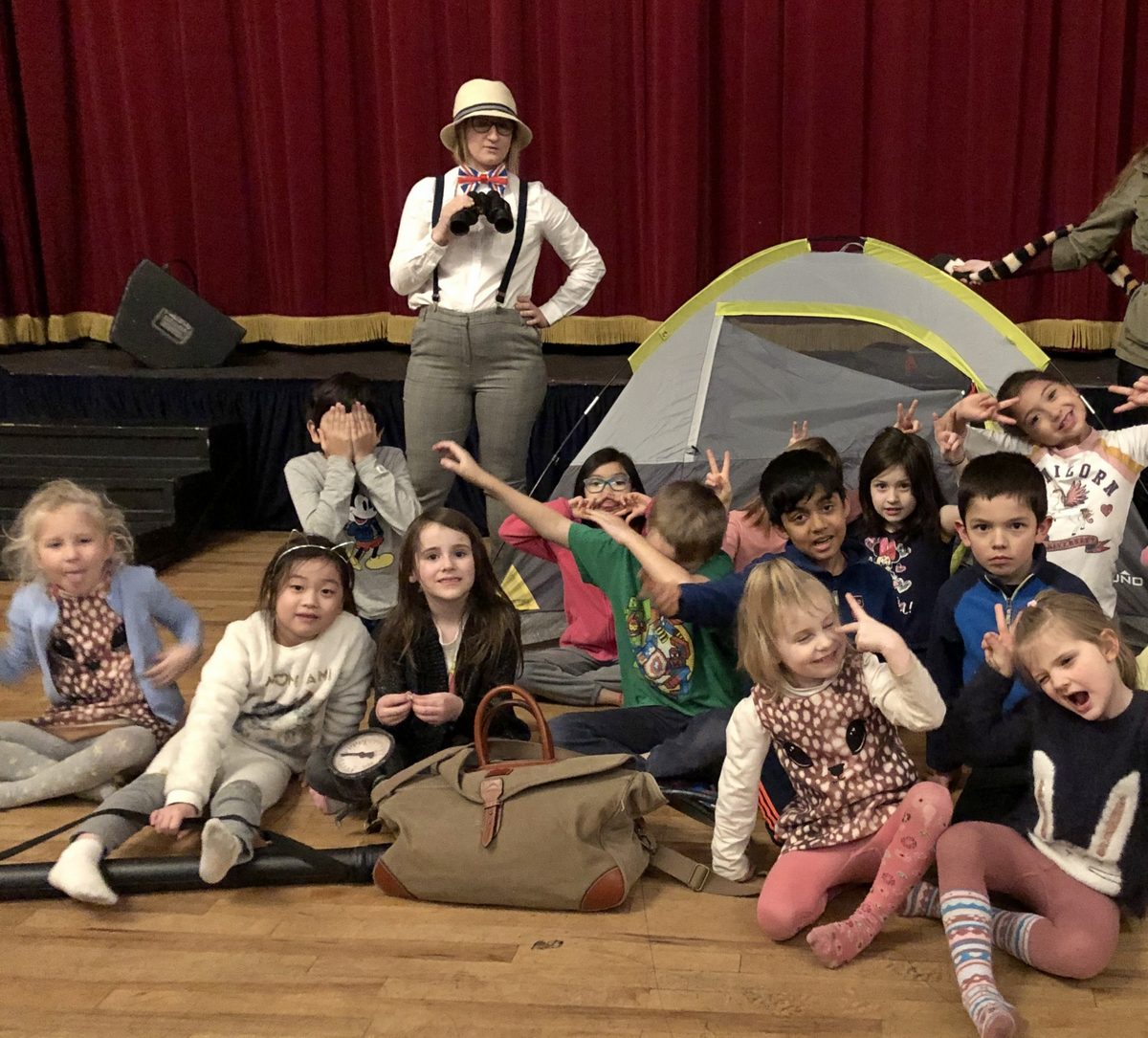 Jungle Journey, Boys and girls 6+
Fun and learning about science, clowns, magic, games, dances, animals costumes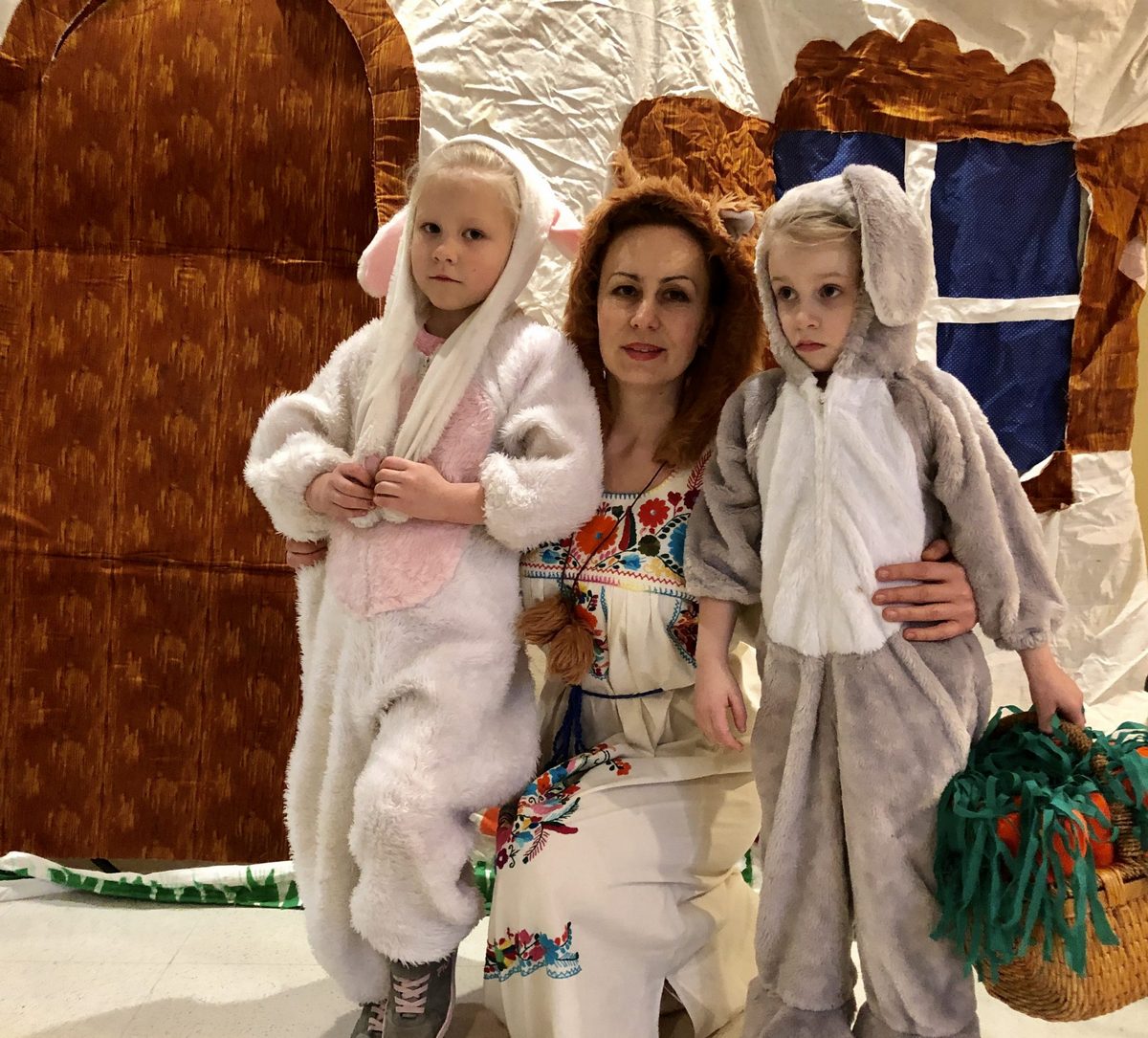 A Basket of the Tales, Сhildren 3+
Traditional tales with puppets, dances, games, surprises, huge costumes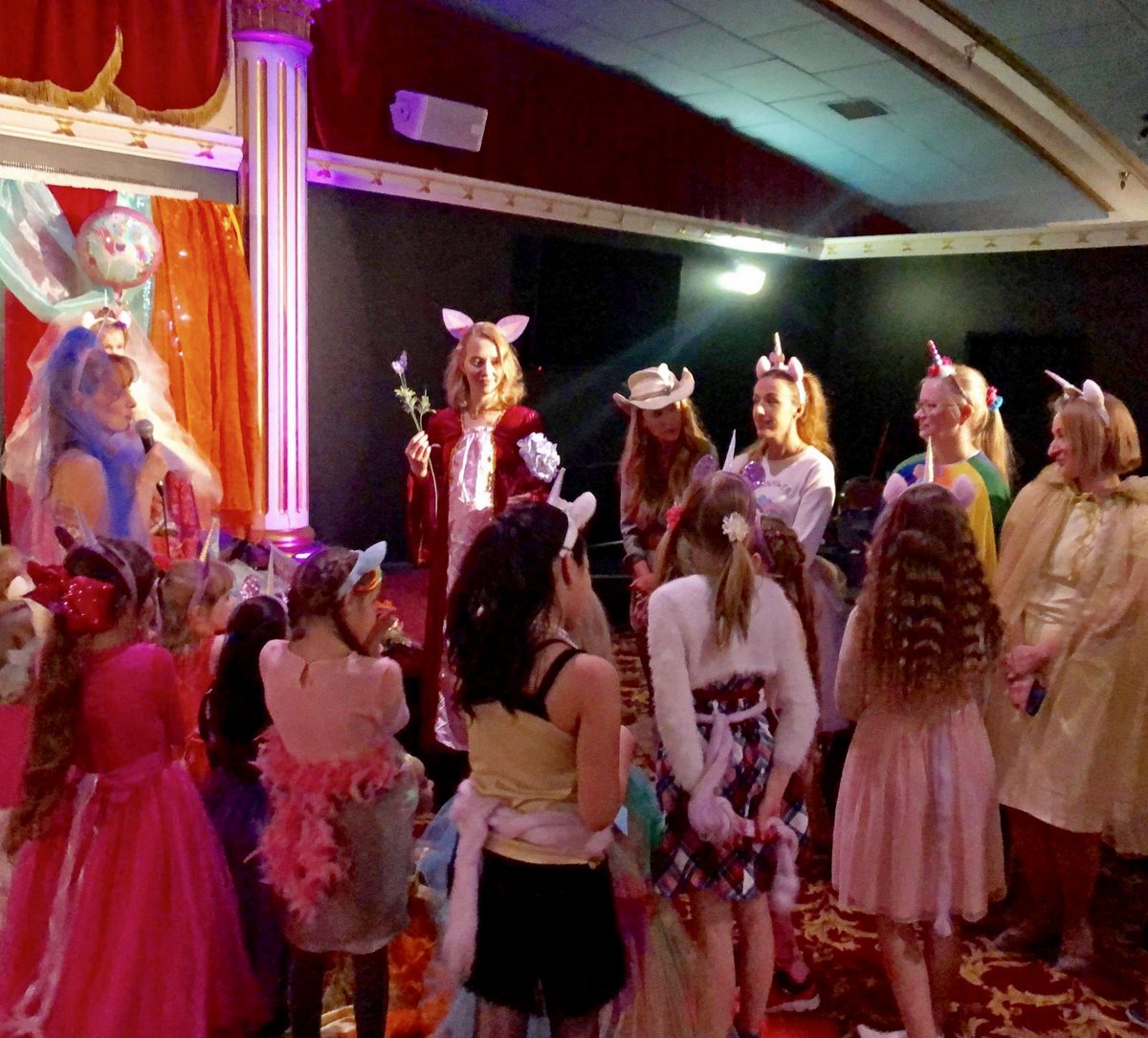 Ponies-princess, Girls 5+
Detective story, magic, dances, bright decorations, costumes for all participants
Crazy Pirates, 3 – 4+
Sea adventure, craft, contests, costumes, face painting, songs and dances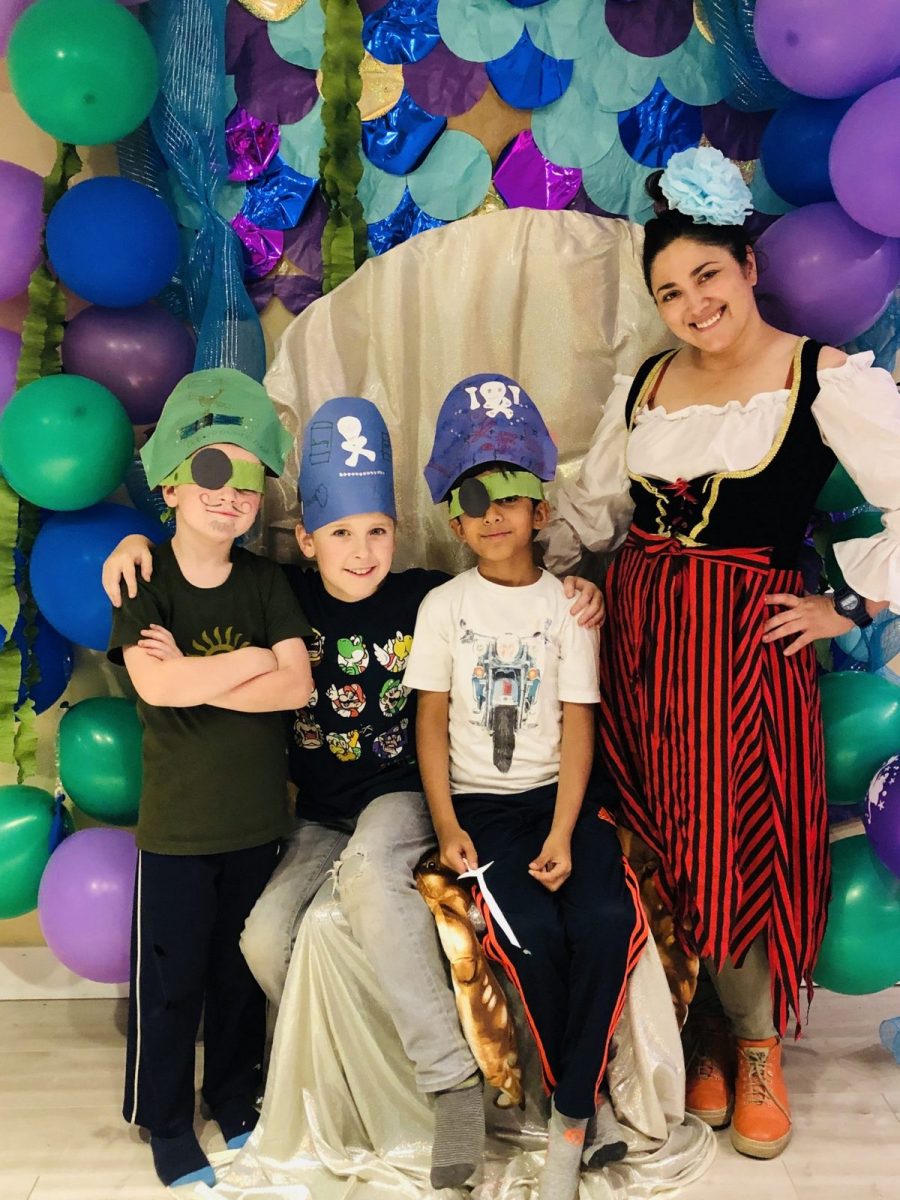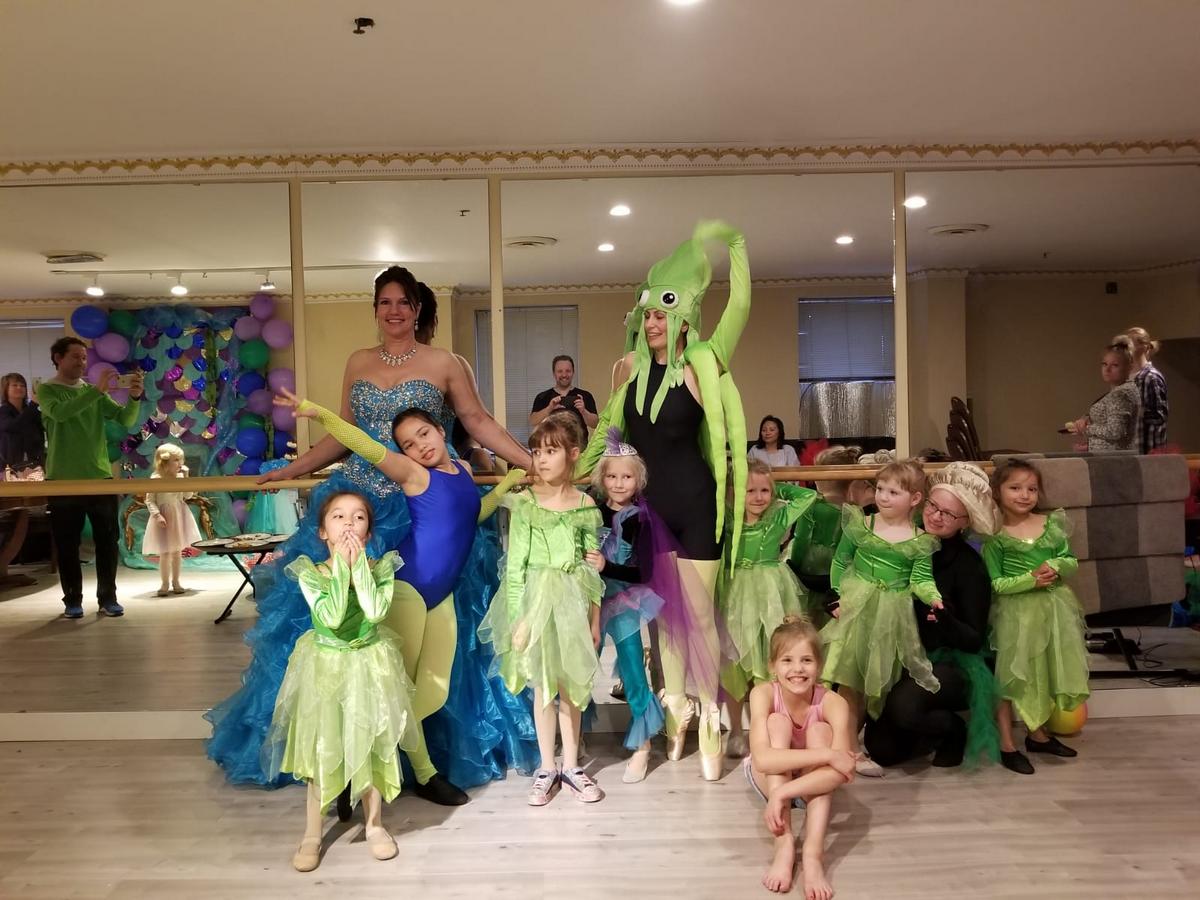 Fairy Tales
A fairy and a wizard, princesses and knights, decorations, costumes for all participants, magic, dances, contests and prizes
Shaun Sheep
Games, clowns, costumes, decorations, craft, dances, songs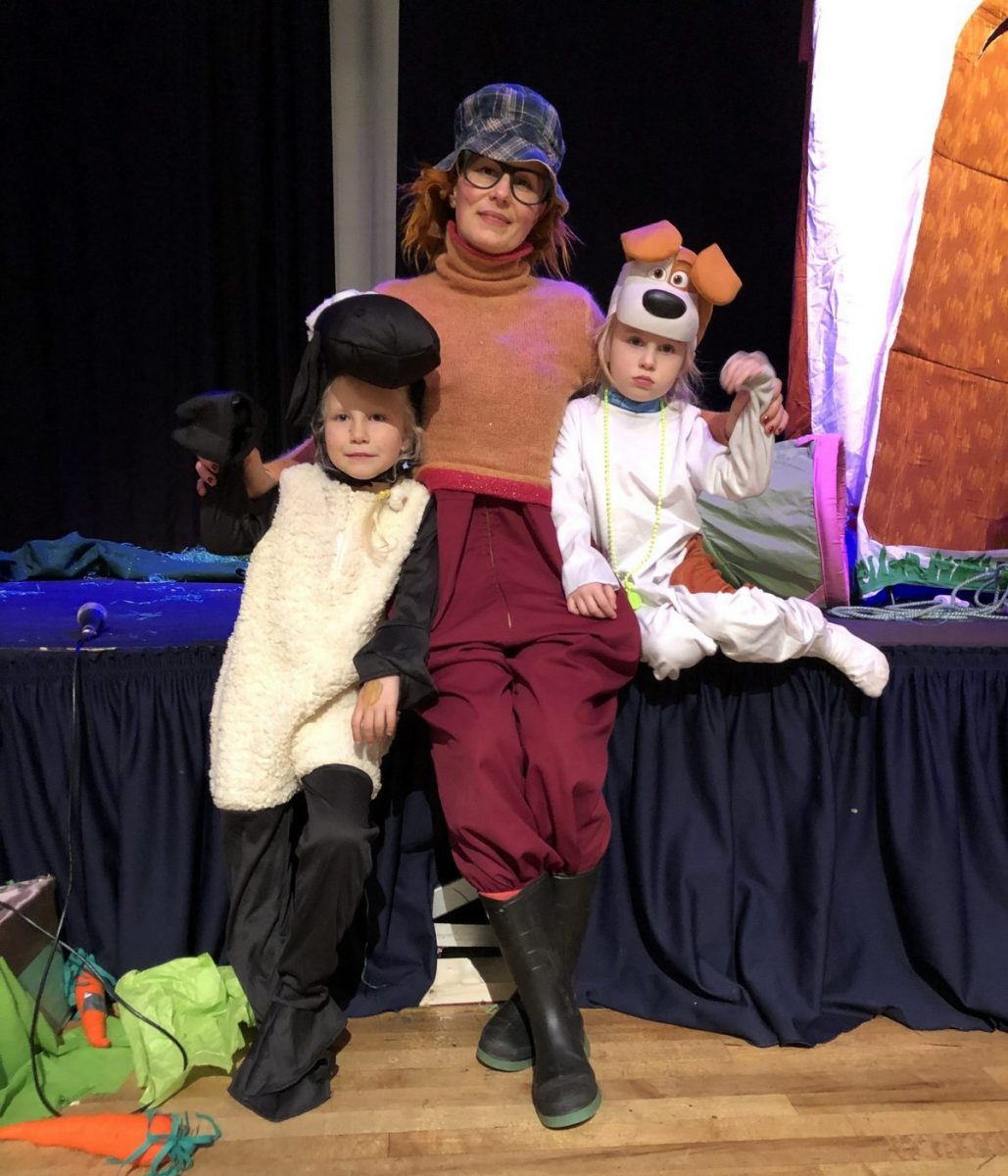 Performing on your events
In Wonderland you can also book the professional artists and students for your event.
The Virtuoso Pianist will bring lyrical mood in your party. The performing will take you and your guests into a world of dreams. His repertoire includes classical and popular music.
Student performance. The best students of our school have an opportunity to perform on the events. Many of them are winners of competitions and understand the responsibility of such kind performances. They can play traditional wedding, popular, classical music, or your choice.
Special events
New year performing the program.
A group of children performs traditional Christmas songs and play the show. You can also invite Santa Claus from Wonderland, who will hand your child a gift.
P. S. The school does not hold any money for the kids' performances. This is an opportunity for children to perform and earn some money.
For any questions please call 778-878-2003