«Art for the sake of truth, art for the sake of the good and the beautiful, that is the faith I am searching for.» ― George Sand.
Wonderland arts society is an organization of people who are trying to find truth in arts, based on the classical traditions and fantasy. We have chosen to name our Society after the famous story "Alice in Wonderland" because of the universal appeal of this story, based on classical traditions and fantasy. We are working with artists, who managed to find new ways of arts. We are also support arts students showing them how important are their willing to art, how they can archive their goals through masterclasses, concerts, establishing connections and exchanging of the life experience of the best artists of the world. Together we can create new arts, that can be named classical in a while, find new paths of expressing yourself and add beauty to the world. Structure of our organization is a registered as nonprofit. All donations will be acknowledged in our concert programs and supporting gifted students. Our activities are presented mainly through the assistance of volunteers. If you are interested in helping us as a volunteer, please text to [email protected].
Our organization, Wonderland School of Arts, was established in 2016. We provide classes in the arts, such as dance, music, drama, and visual art. Our students are mainly girls and the goal of our school is introduce them to different forms of arts. We combine a professional attitude and love of the arts. We want to give girls the tools they need to live a creative and healthy life. We empower young girls to make creative decisions in hard situations and to take an active part in their own personal development by teaching them the arts. During our courses, girls will not only develop art skills, but also confidence, responsibility, and healthy behaviours in a safe and interactive environment. They will also learn how to make new friends and set goals as part of an active and creative lifestyle. We strive to inspire our students and at the same time instill good values in them. We also give them motivation to pursue the arts in depth and strive to achieve excellence, whether they choose to pursue the arts as a profession or a hobby later in life.
Our location:
530 Columbia street, New Westminster
Our Concerts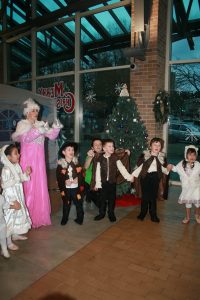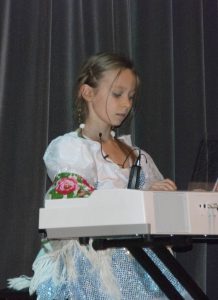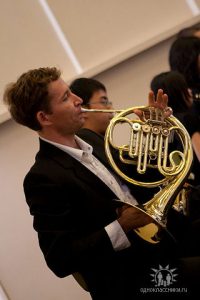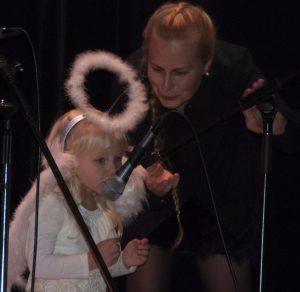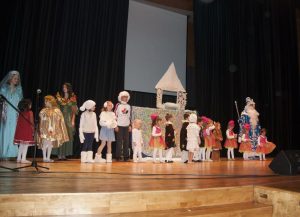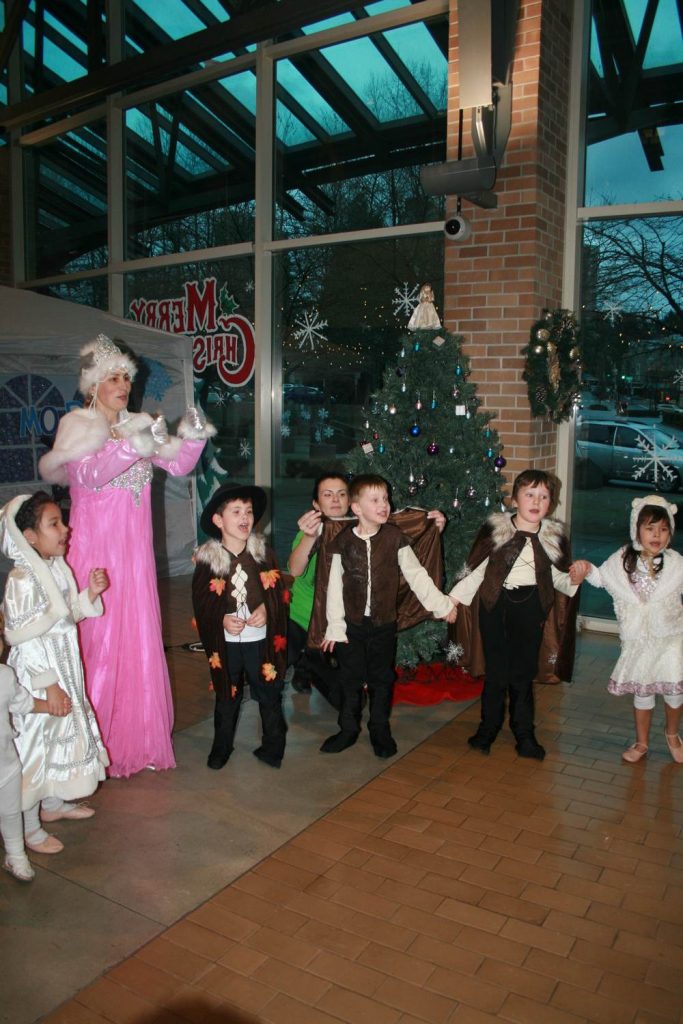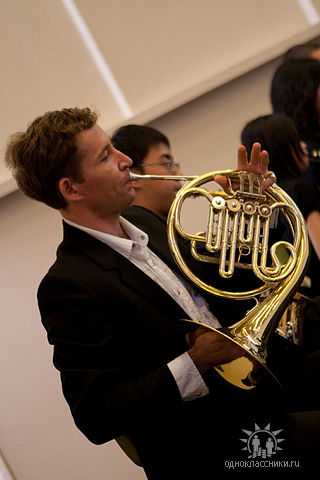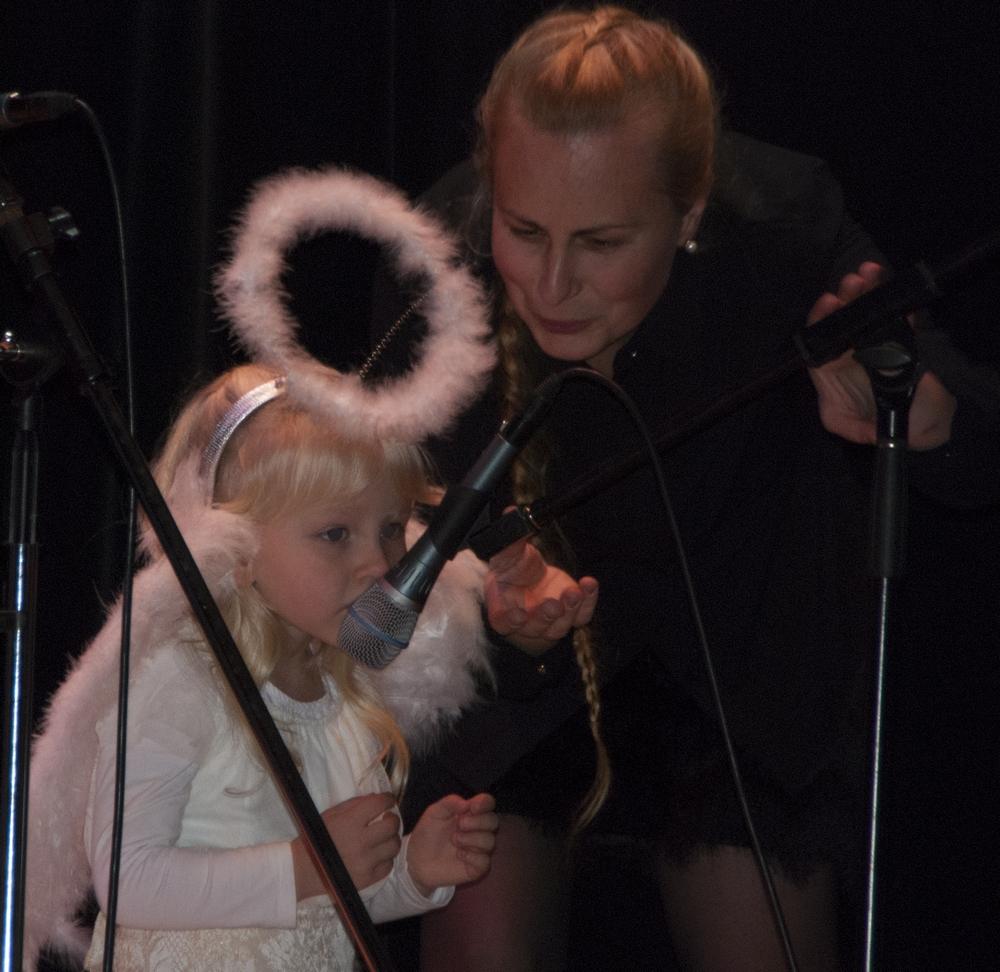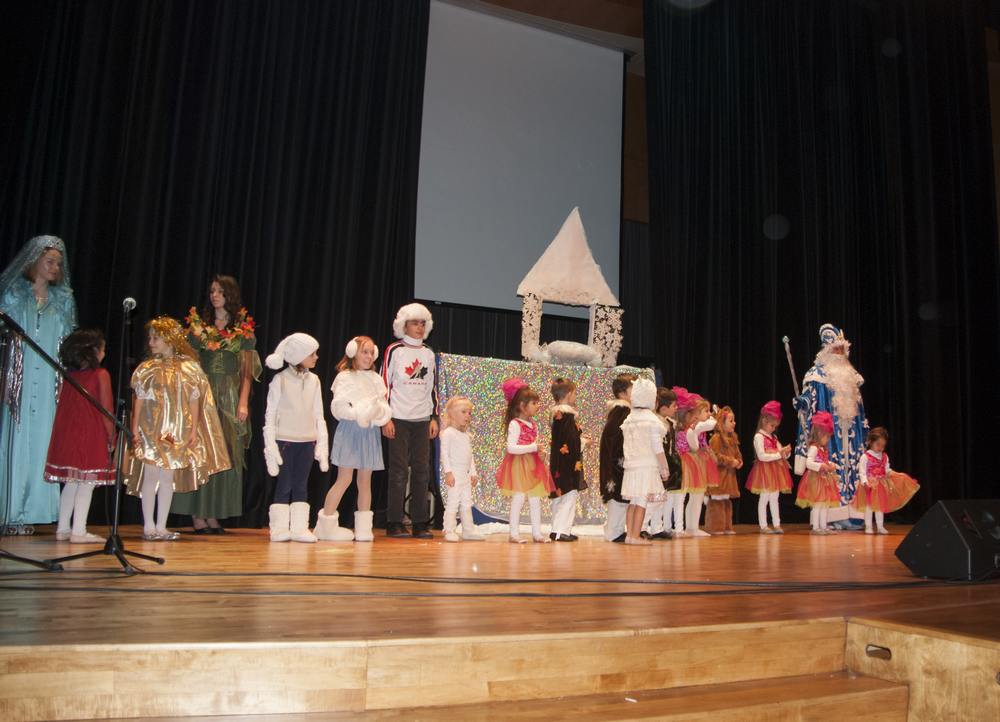 Our Achievements