Winnie the Pooh and His Friends OR Where is Our Snow?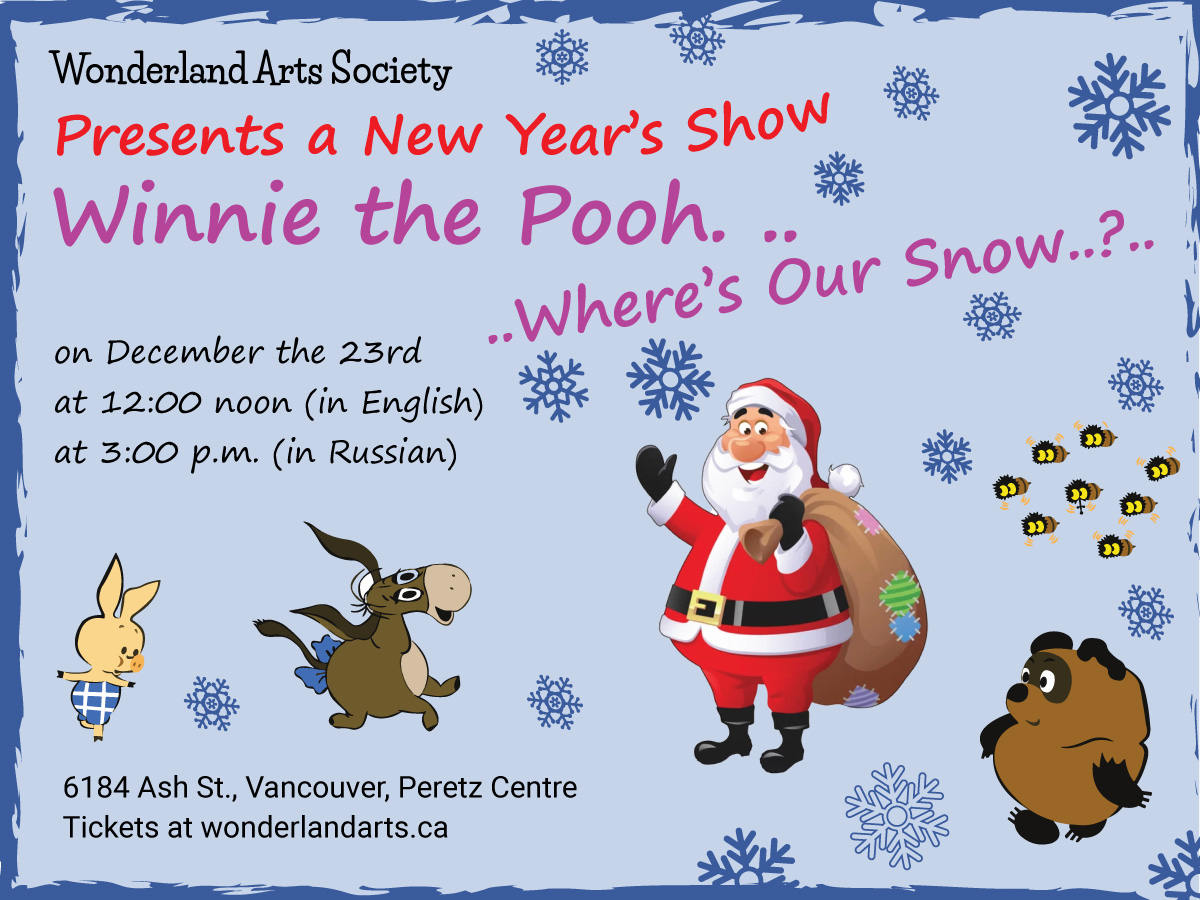 Interactive children show with favourite characters. Winnie the Pooh and his friends. They are going on an expedition to Santa Clause for the snow and presents. You are invited to join them for existing adventures!
At Peretz Centre, Vancouver. Tickets are at allevents.in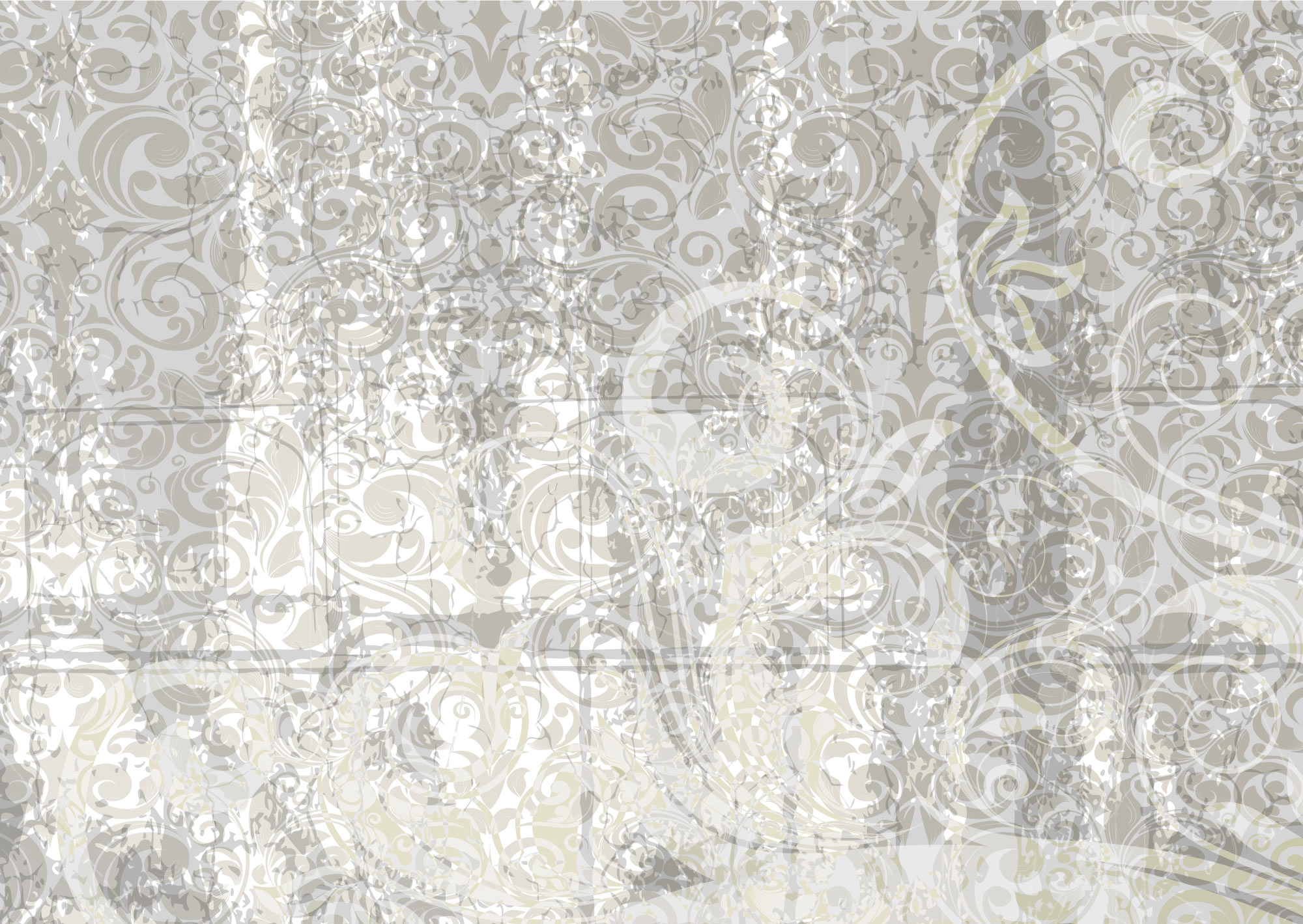 Registrations for the 2023 Music, Acting and Art Classes are now open!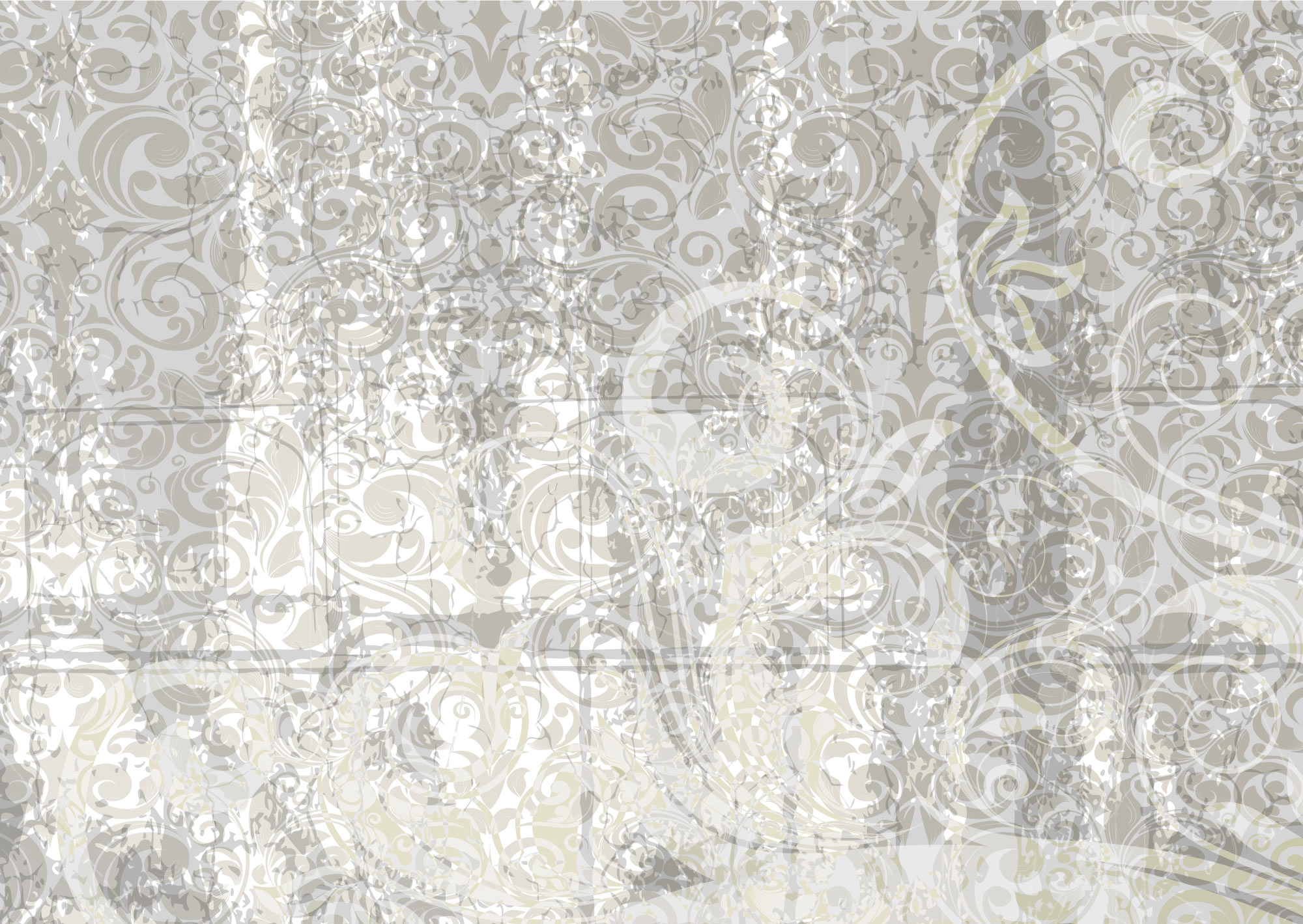 Wonderland arts society is an organization of people who are trying to find truth in the arts, based on classical traditions and the fantasy born from it. We are working with artists who have made fantastic innovations in their field to discover new ways of expressing themselves. We support art students, showing them how important it is to be willing to act, how they can achieve their goals through masterclasses, concerts, establishing connections and the exchange of stories from the world's greatest artists. Together we can develop new branches of the arts, find new paths of expressing yourself and most importantly adding beauty to the world.