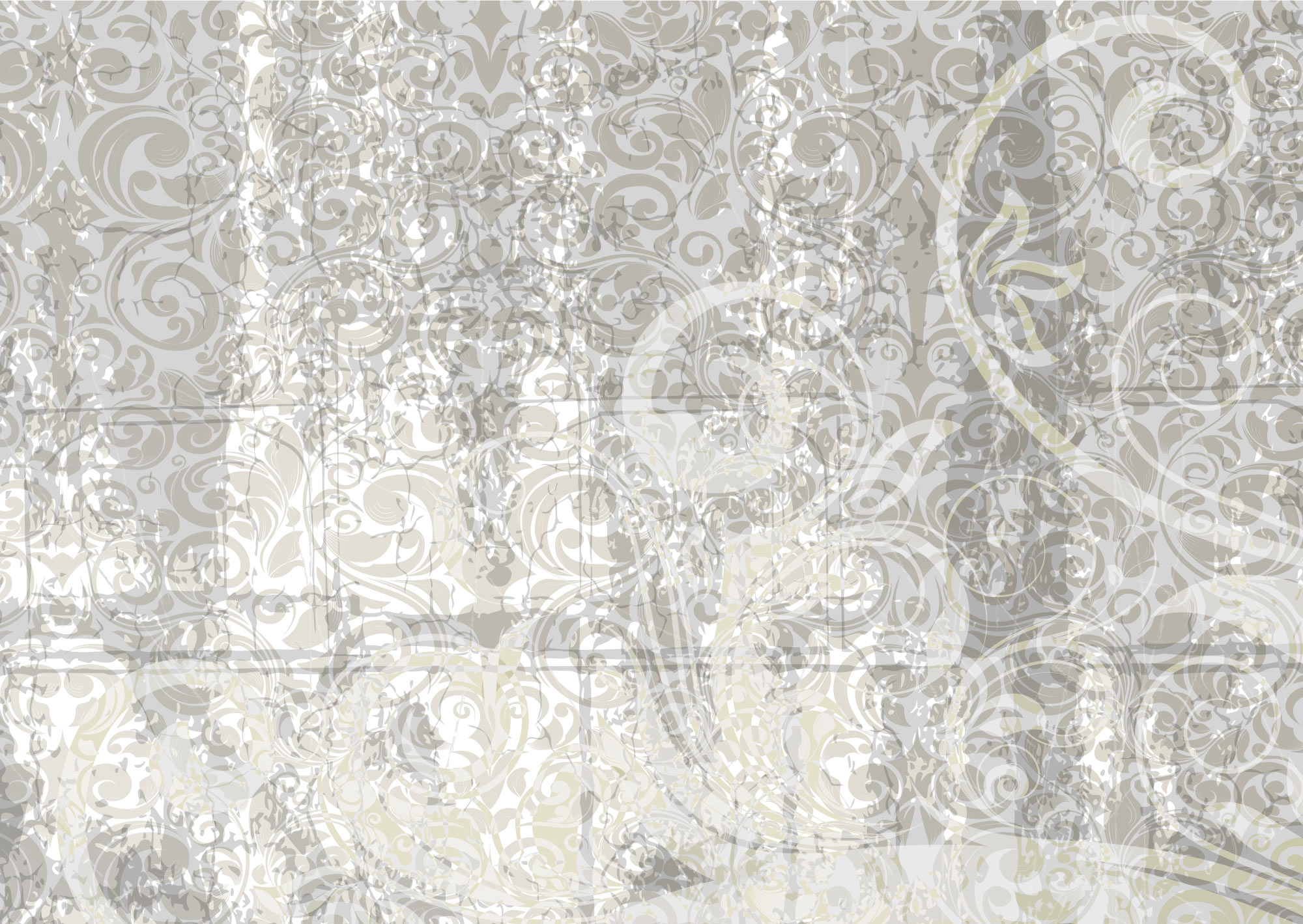 Wonderland Arts Society
Our organization, Wonderland School of Arts, was established in 2016. We provide classes in the arts, such as dance, music, drama, and visual art. Our students are mainly girls and the goal of our school is introduce them to different forms of arts. We combine a professional attitude and love of the arts. We want to give girls the tools they need to live a creative and healthy life. We empower young girls to make creative decisions in hard situations and to take an active part in their own personal development by teaching them the arts.
Our students take exams, participate in concerts, contests, festivals, and other events in Vancouver and abroad. In 2018 we organized the The Soul of the World concert at Montecito Elementary, took part in the European Festival in Vancouver, and the Kiwanis Music Festival. We created several successful student musical productions: The Snow Queen, Alice in Wonderland, and Wizard of Oz. These received high acclaim in our local community and beyond. In 2019, we participated in the European festival and 1000 Drums of BC, and took part in many concerts of world-renowned musicians such as Russian-American cellist and composer Ian Maksin and Georgian singer David Gvinianidze.
We also produce children's plays based on classic fairy tales, which involve the participation of artists across all forms: musicians, dancers, jugglers, actors, and so on. We invite professional artists and musicians to work alongside our students. These opportunities are a great learning experience and are an enormous boost to students' self-esteem, and they create an uplifting atmosphere in our community. We also provide gifts for all the children at our holiday shows. These events do not make a profit, but they bring happiness as we strive to make our community more compassionate and hopeful.