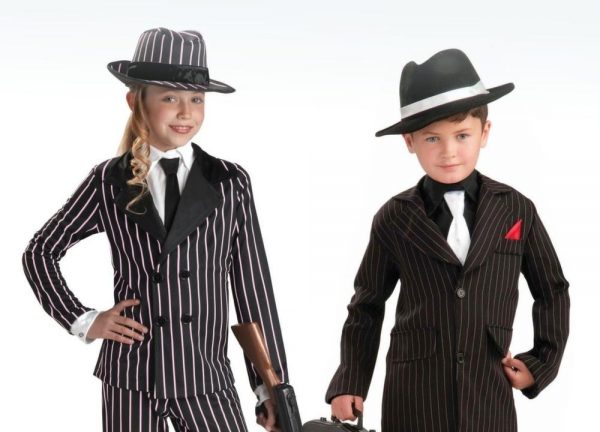 We would like to invite you to our Mafia school for children and teenagers. The Mafia game was created in USSR thirty five years ago. The credit for this invention goes to the Moscow State University' student of psychology. The game rapidly grew in popularity and soon spread to the classrooms of other Soviet universities, and from there to Europe and North America.
It is widely believed that secret services of many European governments are using this game as part of their training.
According to some sources, Mafia is one of the 50 most historically and culturally significant games published since 1890.
The goal of our Mafia school is to develop logical and critical thinking in children, to help them to develop mathematical skills, communication skills and leadership training as well as strategic thought, team and roleplay.
Our schedule, so far, is as follows:
Saturdays
---
4:00-4:30 PM. Our instructor explains basic rules of the game to the new International Mafia club players.
---
4:30-5:00 PM. Instructor and more experienced players discuss strategies that were used in the previous games and develop new ones.
---
5:00 PM. The game begins.
---
Everyone age 8-18 are welcomed. We will meet in zoom.